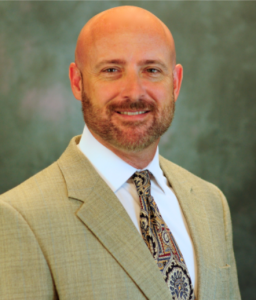 Welcome to Faith Presbyterian Church!
We pray that your experience with us will be heart felt and that the love of Christ is shown throughout our site and church.
Want to know us better? Check out the links on this site, listen to sermons, and contact us via e-mail.
On Sunday, we want to share information with you about the various ministries in our church. Children, Youth, Young Adults, Singles, etc.
Our worship times:
10:30 a.m.
6:00 p.m.
There is Sunday School at 9:00 a.m. for children (all ages over toddler).
For the adults, we have Adult Bible Fellowships (Sunday School classes) at 9:00 a.m.
Call our church office at any time during the week 321-452-1715. If no one is available, please leave a message and we will return your call. Our office hours are 8:30 a.m.- 1:00 p.m., Monday – Thursday.
We hope you'll join us Sunday to see what we're about!
Rev. Dr. Robert E. Adams Jr.
Pastor